While on the floor at NAB, Kevin "B-Roll" Johnson, Stewart "
Lenslinger
" Pittman, Andy "Focus This" Grossman and I took to the floor with a couple of Mini-DV Cameras and hit several of the booths looking at new products.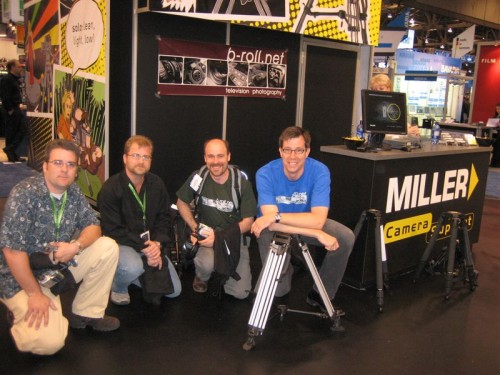 Kevin has uploaded the
Intro Video
and the
Miller Tripods Video.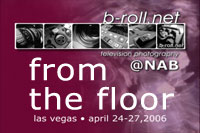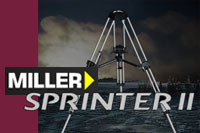 In the Miller Tripods Video Lenslinger talks to the Miller Rep while Andy and I shoot a story about the tripod....completely handheld.
How about that!
Now go to
B-Roll dot Net
and
see the videos (CLICK HERE)
and check back for more video updates from NAB 2006 in coming days.